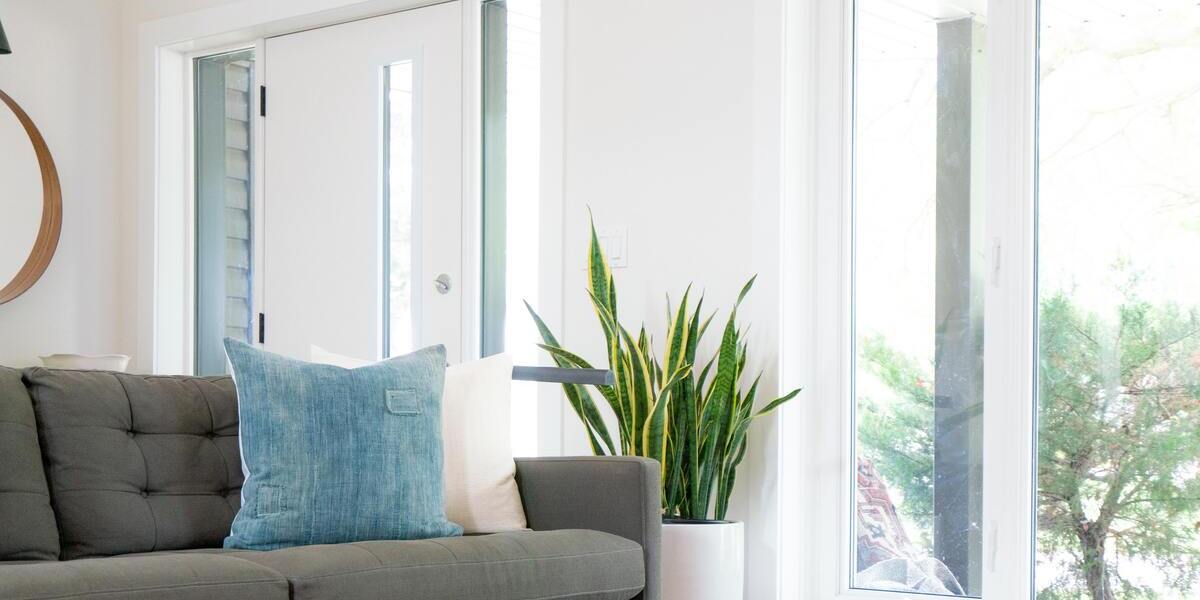 OUR SERVICES
At Melside we specialise in one aspect of your home, your windows. The qualifty of our sevice has enabled us to build relationships with Home Owners, Renters, Builders and also Agents as well as other Cleaners over our 20 years and it's that commmitment to excellence that will continue to drive everything we do.
HOME OWNERS
When it comes to service our dedication is to making your windows the opening to the outside and opening up the space in your home.Indoors, Outdoors and even upstairs and hard to get to windows. 
BUILDERS
At Melside we provide quality Builders Cleans bringing the windows up to a standard that adds the final touch to the home you have built for your client. We work with a number of builders throughout Melbourne making sure their customers are left with the wow factor that you worked for when you build their home.