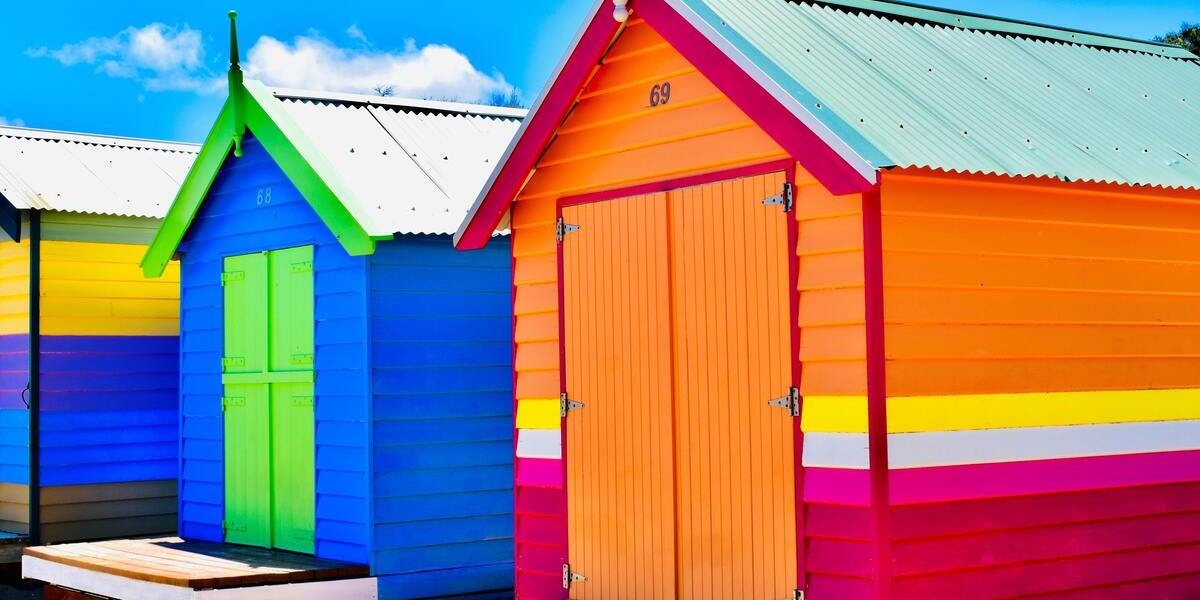 ABOUT US
Melside was founded by Ted Forgach over 20 years aago in Melbourne with a focus on creating a quality service that Melbourne people can trust.
What Ted knew then and what Melside was built on was a dedication to your home.
When it comes to choosing a professional, you need someone you can trust and that has been the hallmark of everything we do at Melside Window Cleaning.